Frequently Asked Questions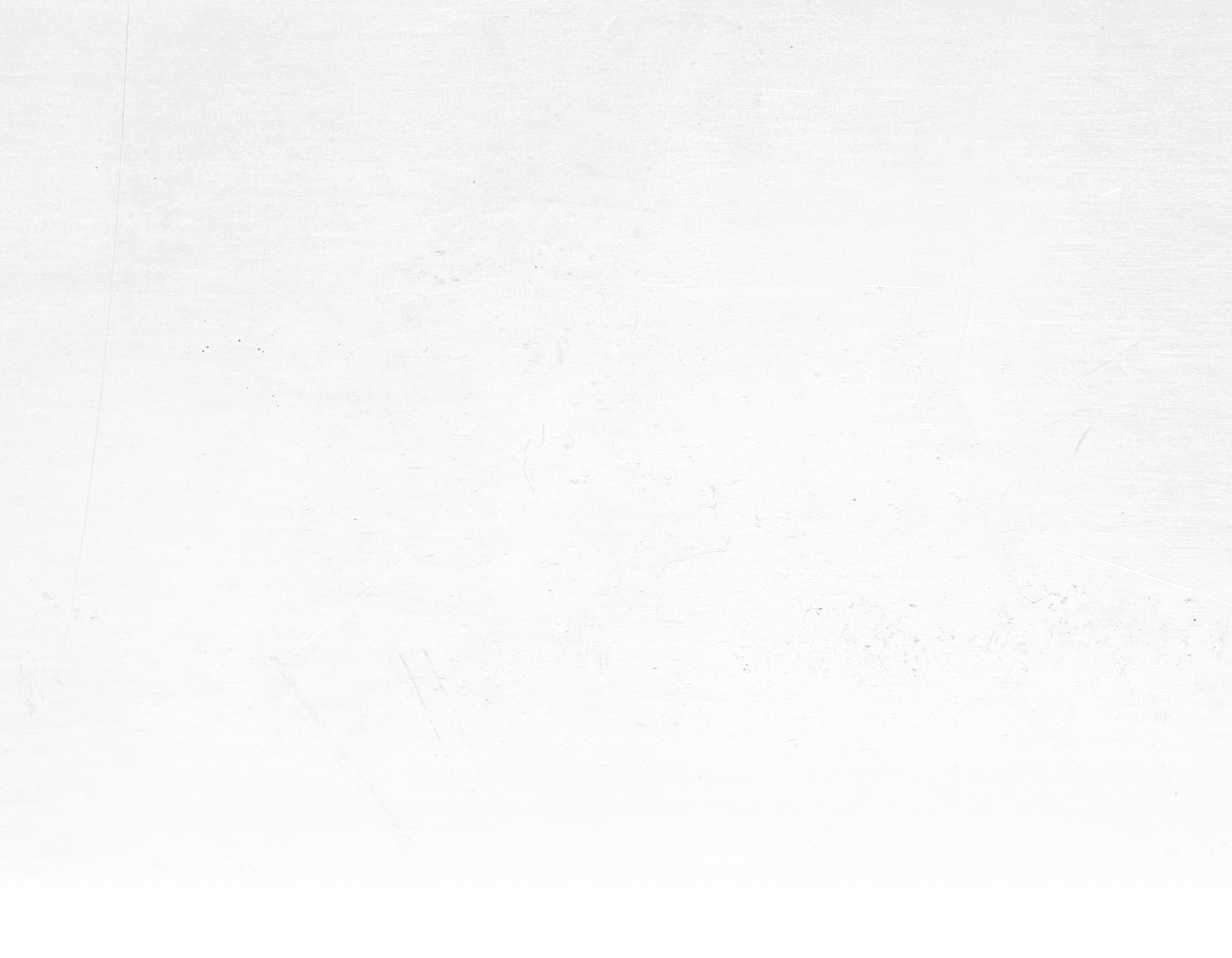 Water Well FAQs
Lance & Thermic Pipe FAQs
What type of pipe does Canpipe supply?
We stock well casing, black pipe (SCH40 and SCH80), galvanized pipe, stainless steel (SCH40), and PVC (SCH40 and SCH80). Typical stock sizes are:
Well Casing: 6". Typically plain end
Black Pipe: ½" to 6". Plain end or threaded
Galvanized Pipe: ½" to 4", can be plain end or threaded
SCH40 Pipe: ½" to 8", can be plain end, bell end or flush joint
SCH80 Pipe: 1", 1-1/4" and 2". Other sizes available upon request. Pipe can be plain end, bell end or flush joint
Stainless Steel (304 and 316). Call for details on current pricing
What pump brands does Canpipe supply?
We are a Distributor for Grundfos and Unitra. We also carry the Titan Duro Sump & Sewage pumps, Hydromatic Sump and Sewage plus a vast array of Agricultural, Industrial, and Commercial pumps.
Does Canpipe manufacture its own products?
We manufacture flush mount manhole covers, and steel monument casing. We also provide the value add machining of PVC for flush joint threads and slotting for well screens.
What sizes do manhole covers and monument casings come in?
Flushmount manhole covers come in the following sizes: 4"x6", 4"x12", 6"x6", 6"x10", 6"x12"(aluminum or cast iron lid), 8"x12" (aluminum or cast iron lid). Larger sizes are available from a third party manufacturer

Monument casing comes in the following sizes: 4"x4"x4' or 4"x4"x5'
Does Canpipe deliver?
We offer delivery at our Etobicoke, Tillsonburg and Ottawa branches. Please inquire with the branch for the latest rates.
Why do I need to hire a licensed well contractor?
By law, to operate a well construction business, you must have a valid well contractor license. The licensing of well contractors and technicians promotes and supports the enforcement of safe environmental practices to maintain the health of Ontario's groundwater resources. Plumbers and DIY individuals are not licensed in Ontario to work on a water well. You must be a licensed well driller, well technician or pump installer to access a well cap in Ontario. Please consult Regulation 903 before initiating any work on a private water well.
Do you need a license in Ontario to install water treatment equipment?
Currently under the Ontario College of Trades rules, a plumber can install a water treatment device under their scope of practice. In other jurisdictions, CWQA-certified technicians are allowed as well. A gas technician cannot install water treatment devices under their current scope of practice. Most provinces require a plumbing license to tie into a municipal drain. Installation of water treatment equipment should be completed by a factory-trained individual with a valid plumber's license.
Where do I find an Ontario well record?
Where can I find a licensed well contractor?
What is Regulation 903 & where can I find more information on it?
Regulation 903 sets out provincial requirements for the construction, cleaning, maintenance, abandonment and reporting of wells throughout Ontario. In addition, Regulation 903 creates licensing and training requirements for well contractors (businesses) and technicians who work in the well construction sector.
For more information, please use the following link: ontario.ca/laws/regulation/900903
Does Canpipe process warranty claims?
We do process warranty claims for certain manufacturers. Proof of receipt and details of the failure are required to process a claim.
What is the return policy?
We do accept returns. They are subject to a 30% restocking and depend on the condition of the returned product.
Can Canpipe help me make spec the right pump/motor?
We can assist in your selection as long as you are a licensed pump installer.
Does Canpipe accept custom orders?
We accept requests for custom orders as long as they can be accommodated with our manufacturing equipment.
Can Canpipe spec replacement parts?
We have access to our supplier partners' parts to help with any repairs or worn parts.
What is a lance pipe or a thermic lance?
A thermic lance, often referred to as a "burning bar", is a steel pipe or tube that is filled with smaller steel rods or wire. The steel rods are held inside the pipe by hydraulic crimps or bends in the pipe. When ignited and supplied with high-pressure oxygen, the combination of heat, steel and oxygen creates extreme heat as a result of an exothermic reaction that will melt and cut a variety of materials. In comparison, a lance pipe is a standard hollow pipe without any rods or wires. However, they are both supplied with a source of oxygen and ignited for cutting purposes.
How hot does a thermic lance get?
The temperature of the burning tip of a thermic lance will exceed 6,600⁰F (3,650⁰C). Only the very tip will see this temperature. The thermic lance can be used up to 6-12 inches from the holder.
What materials can I cut using a thermic lance?
Various types of steel including stainless, cast iron, copper alloys, nickel alloys, aluminum, and concrete can be cut using a thermic lance.
What oxygen pressure do I need?
Typically you will need between 75 to 120 psi to cut most materials. To cut concrete, pressures may require as high as 150 psi. In addition, depending on the lance diameter a high flow rate of oxygen from 30 – 90 scfm will be required for proper operation. A lance will need 99.5%+ pure oxygen supplied from either compressed cylinders, a liquid oxygen vaporizer system, or a high-pressure plant line.
Is high purity oxygen dangerous?
Oxygen is one of the most dangerous substances in the world. The air we breathe contains only 21% oxygen. Higher concentrations of oxygen will dramatically reduce the kindling point of all materials. The kindling point is the lowest temperature at which a substance will spontaneously combust in a normal atmosphere without an external source of ignition. Materials will also burn more vigorously in an oxygen-enriched environment.
Why can I not use a standard piece of pipe for exothermic lancing?
A regular pipe will have protective coatings and contaminants that would result in disaster for the operator. Our lance pipes are made using the ERW process (electric resistance weld) according to A53 dimensional and mechanical specifications. Most importantly, we clean all of our pipes and steel rods in an alkaline bath to remove all traces of oil, grease, and contaminants which would react violently in the presence of high-pressure oxygen.
What sizes and lengths are available?
Thermic lances are available in 1/8" (0.405" OD), 1/4" (0.540" OD), 3/8" (0.675" OD), 1/2" (0.840" OD), and 3/4" (1.050" OD) sizes and lengths up to 10'6".  Plain lance pipes are available up to 1" (1.315" OD) and lengths of 21'.
What end finishes or connection types are available?
In addition to a standard deburred and chamfered Plain-End, we also offer Push-Fit (Quick-Connect), Threaded, and Threaded & Coupled end connections.
What other equipment is required to perform exothermic cutting safely?
Operators should be provided with the best personal protective equipment and proper instruction on safe usage and cutting operations. Only high flow pressure regulators and suitably sized hose assemblies designed for oxygen use should be used. Lance holders, safety devices, and flow control valves must be matched to the lance pipe size selected. Make sure all your equipment is clean, free of oil or grease, and in good working order.