A reputation manufactured over six decades.
Established in 1962, Canpipe has grown to become a trusted solutions provider and partner to professionals in the steel, smelting, mining, waterwell and groundwater monitoring industries.  
We've built our reputation on a foundation of expertise, dependability and problem solving, which is evident in the work we do in both manufacturing and distribution. 
Our custom lance pipe, thermic lance and PVC pipe are designed and manufactured in-house at our Orillia and Toronto (Etobicoke) locations, while distribution services are offered to partners through any of our 4 locations (Orillia, Toronto, Tillsonburg & Ottawa).
Our objective in anything we do is to provide value to our end customers. Be it through servicing a niche market with lance pipe, keeping products in stock at the warehouse or delivering supplies right to your jobsite, we take pride in the difference we make in your day and to your bottom line.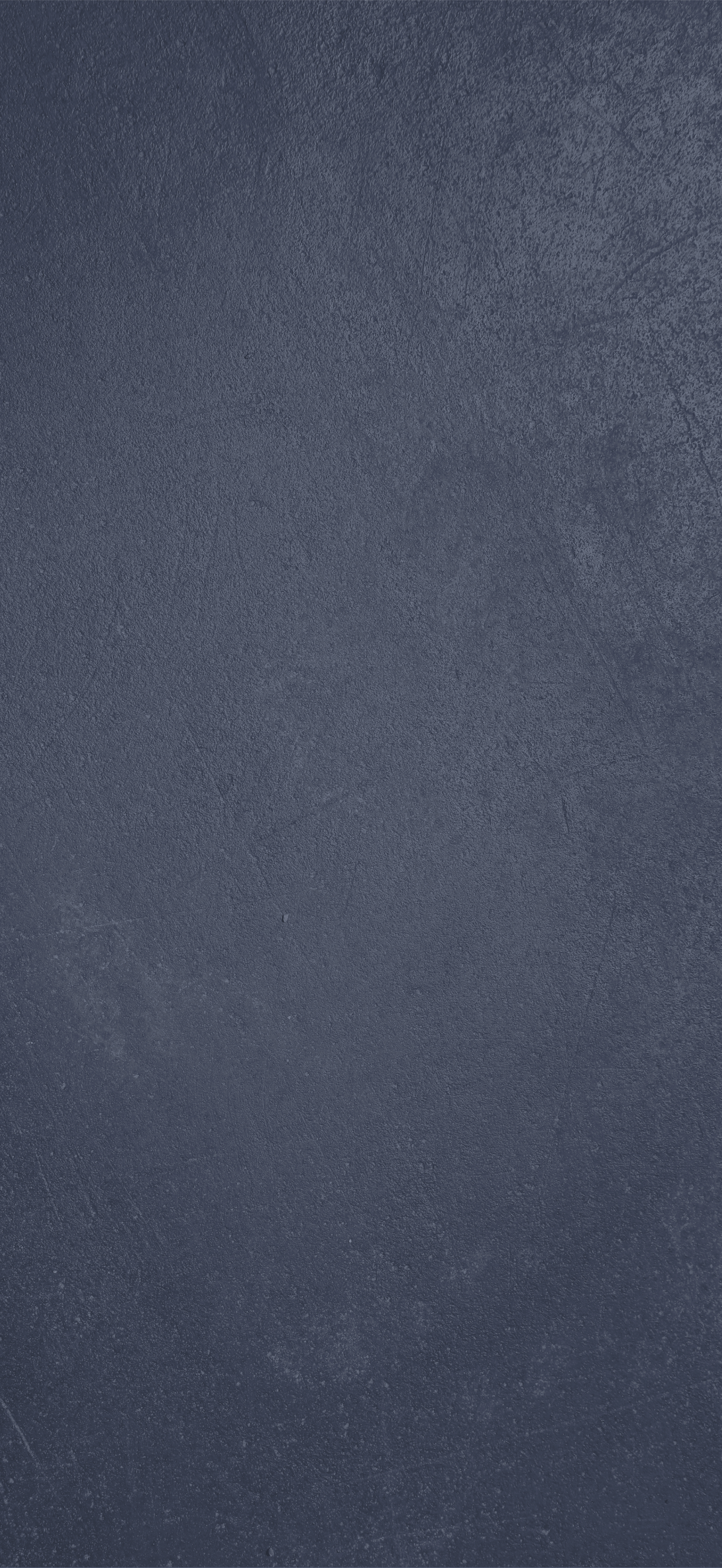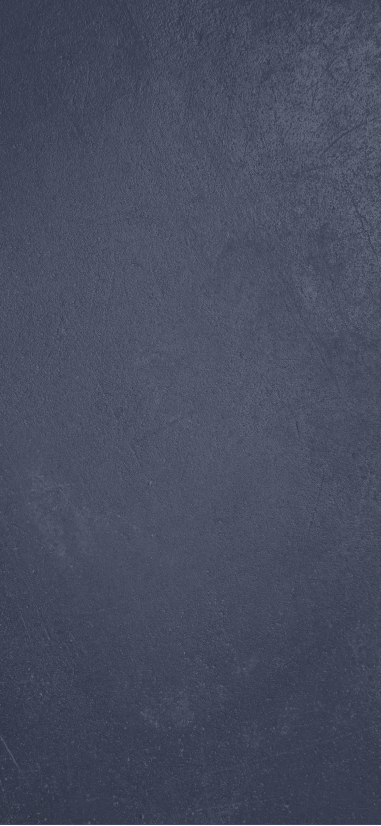 Our Team
Our team has gained an extensive understanding of your industries, processes and pain points through decades of training and cumulative experience. The service we provide is tailored to meet your exact needs, from sourcing niche products required to get the job done, to bringing custom solutions to life through our market leading manufacturing capabilities.
Have a question? Give us a call.
Our lines are open and operated by in-house customer support from Monday to Friday at all locations.
Call Us